Welcome to In Movie Fest 2022
Our independent Italian film company is organising the first edition of the Festival Internazionale d'Arte Cinematografica – In Movie Fest 2022, which will unspool between 9 and 17 September 2022 in the Italian regions of Abruzzo and Marche.
Our aim is to offer up new artistic opportunities to help overcome social-cultural crises, and to drive home the message that even the remotest and most unknown of places can be the source of innovative, artistic and intellectual ways of thinking, especially at this difficult, historic moment in time. Indeed, such times can act as a stimulus, revitalising the world with new ideas. We see this Festival as an opportunity to rejuvenate human relations, to reflect upon the conflicted relationship that human beings have with the truth, which is often characterised by denial, and to break with the order of things in the hope of changing them.
A Festival is a huge puzzle to be pieced together. Our approach, as we embark upon this adventure, is this: we have opened a box full of a thousand puzzle pieces and emptied them onto the table. Our main objective is to seek out the new and most exquisite pieces among the selection before attempting to assemble this wonderful work. The first and most fundamental piece of the puzzle is an emphasis on young artistic direction. This will form the backbone of the event. Another crucial component is a focus on young directors and artists, as well as a preference for up-and-coming jury members working outside of the film industry and hailing from all corners of the globe. Such a choice will create a synergy within the selection process, it will result in meticulous attention to detail, and it will strengthen the feeling of genuine audience involvement. The final piece of the puzzle, crucial for this first edition of the Festival, is the select trio of Official Patronesses who will open this distinctly female-focused event: Nobel Peace Prize winner Nadia Murad, the Belorussian journalist and recipient of the Nobel Prize for Literature Svetlana Aleksievic – two strong female figures who look at the world in novel ways.
The Festival Internazionale In Movie Fest 2022 is composed of nine official selections, with significant prize money at stake in each. Our aim with the works selected in competition is to create balance and to establish a clear strategy for each award, which will generally be shared between the distributor, the director and the producer of each work. The distribution phase is usually the weakest link in the chain, which is why we are creating a space for distribution in order to help that particular segment of the industry support the films in competition, ensuring these works reach cinemas by way of our prize money. Ultimately, our objective is to preserve the strong identity of independent film within a now globalised film industry. We mustn't lose sight of the essence of independent cinema!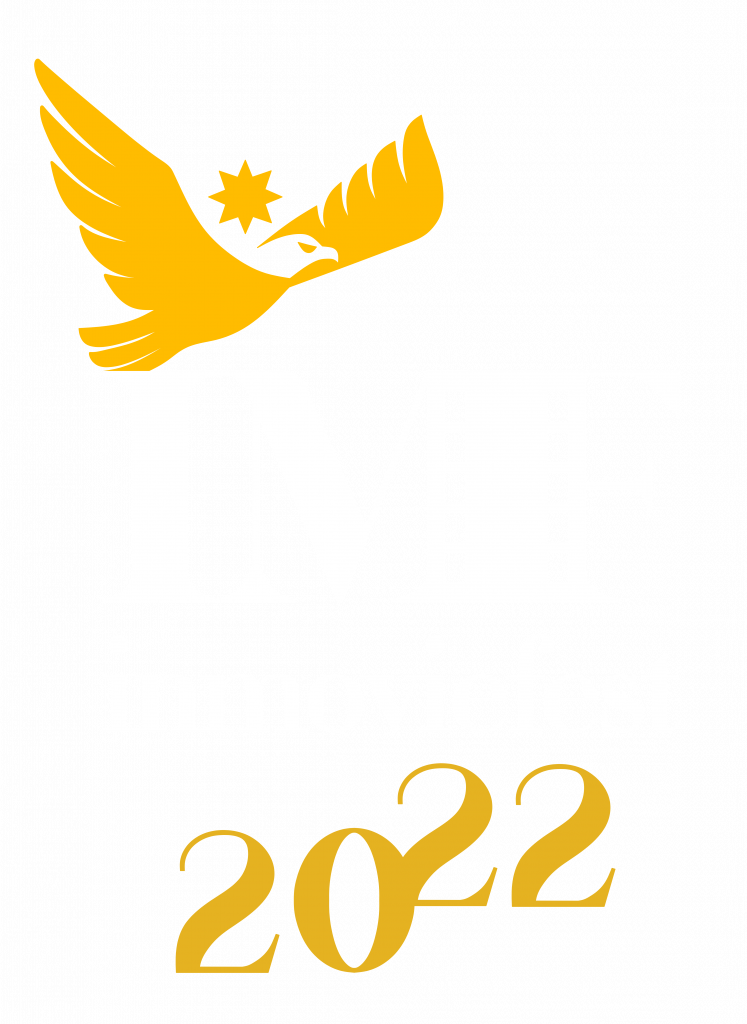 FOLLOW THE INTERNATIONAL FILM FESTIVAL ON SOCIAL MEDIA